[Tin Man] The Mini Series screencaps
So I somehow managed to find myself a new obsession and because I was too lazy to look for screencaps that didn't seem to be anywhere anyway I decided to do them myself. And being a nice person that I am, I also decided to share the fun.
Updated 01/01/2008: Download link to the second part added
07/01/2008: Download link to the last part added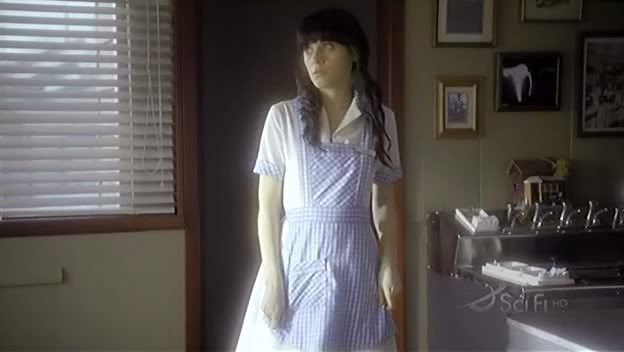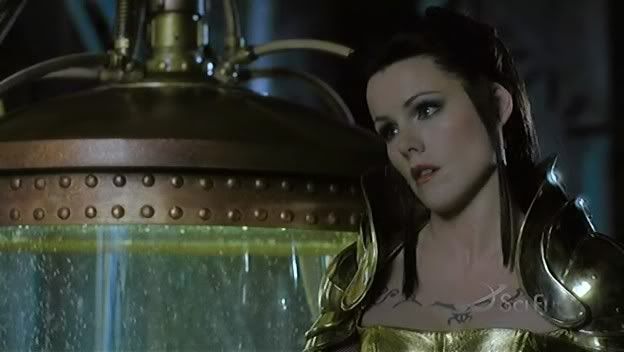 The first part is 72.98MB big and contains 2002 hd-files size 624x356. If using please CREDIT
tiny_prayers
and when downloading do let me know so that I can keep a track on the bandwith. Also, if you have a problem downloading the file, please let me know, so that I can re-upload it.
Second part is 56.22MB big and there are 1681 files, also hd and 624x256 in size.
Third part is 74.36MB big and there are 2202 files, again hd and 624x256 in size
The download links:
Comments {62}